The Mississippi Nurses' Association is your voice at the Mississippi Legislature!
We are the only professional association that aggressively pursues legislation on behalf of all registered nurses and advanced practice registered nurses across all roles in Mississippi.  
Alena Lester, DNP, APRN, FNP-C, ONP-C, Director, MNA Council on Health Affairs, shares a brief message on Empowerment Through Advocacy.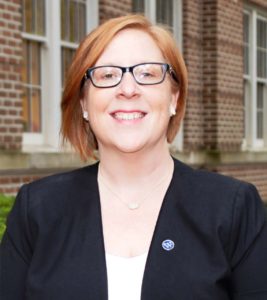 LOCATE Your State Representative