The Mississippi Nurses' Association is your voice at the Mississippi Legislature!
We are the only professional association that aggressively pursues legislation on behalf of all registered nurses and advanced practice registered nurses across all roles in Mississippi.  
Representative Donnie Scoggin, FNP, author of HB 1303 that removes the requirement for a collaborative agreement after completion of 3,600 transition to practice hours, provides an update on the bill in the  video below. We will keep you updated on the progress of this bill.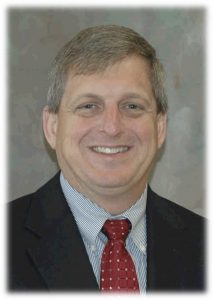 LOCATE Your State Representative