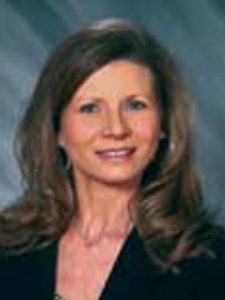 Director Council on Organizational Affairs
Sandra "Sandi" Arnold, MSN, RN
Sandra "Sandi" Arnold serves as the Director of Clinical Education at Hattiesburg Clinic in Hattiesburg, MS. During her nursing career of 35 years, she has been employed at Rush Hospital in Meridian, MS; St. David's Community Hospital in Austin, TX; and at Hattiesburg Clinic in Hattiesburg, MS. She has nursing experience in the areas of general surgery, neurosurgery, neurology, endocrinology, hematology, oncology, dialysis, family medicine, leadership and education. She started her nursing career with an ADN from Meridian Community College and then received a BSN and later an MSN in education from William Carey University.
Sandi's professional affiliations include MNA, Sigma Theta Tau – Upsilon Theta Chapter, National League for Nursing, the Nursing Advisory Council for William Carey University and Pearl River Community College and the National Association of Drug Diversion Investigators (NADDI).
Sandi has also served as MNA Director of the Council on Nursing Practice and MNA Secretary.