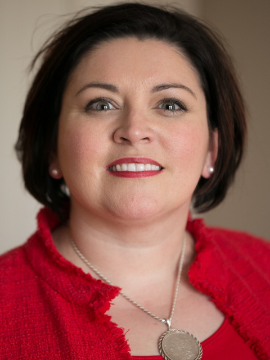 Secretary
Johnnie Sue Wijewardane, PhD, APRN, FNP-BC, FAANP
As a nurse for 23 years and an APRN for 17 years, nursing is Dr. Johnnie Sue Wijewardane's passion!
Her experience spans rural health care, tertiary care, occupational health, college health, long term care, expert legal consultation, nursing education and leadership. She is currently a Professor and Associate Dean for Academic Affairs in the School of Nursing at the University of Mississippi Medical Center.
Dr. Wijewardane became involved in MNA as a student in 1993 when she served on the state MASN board, and she remained involved. She has served previously as MNA District 18 President, and presents extensively at the local, state and national levels on nursing leadership and practice topics. She is actively involved in several national nursing and healthcare organizations as well.